Track Your Family
state-of-the-art GPS location technology
to report the real-time whereabouts of family members
Real-Time Alerts
Real-time location updates to keep everyone coordinated and to keep our members safe every
Stay Connected
Keeping in touch with friends and family has never been more important
Safety tracking app helps you track your family, employee location in real-time.
Amigo360-Find Friends, Family
In today's world, it's more important than ever to stay connected with loved ones. Amigo360 provides a platform for families to stay connected and share information easily and securely.


Features
Features - Amigo360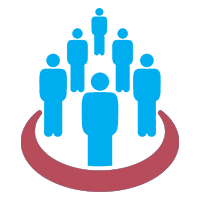 Manage Circles
Members can manage circles easily to Add or Remove from the existing circle.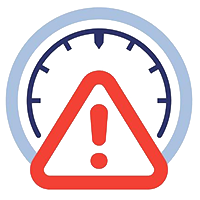 Over Speed Alerts
Circle Members will get a notification Alerts when a member of a circle vehicle exceeds the set speed limit.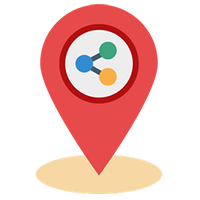 Location Shares
App uses your location data to send notification when enter or exit a place and amigo360 app shares your location data with family & friends on the request approved by you.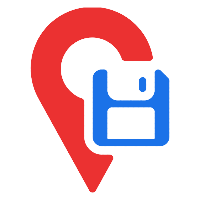 Personalized Location Save
Save your family's top Places like home, work, and school to get notified as everyone comes and goes.